We're the payment solution for every kind of marketplaces.
Our API and solution are set up to allow everyone on your team to contribute to improving the payment journey on your marketplace. You can easily divvy up the work and get everyone involved.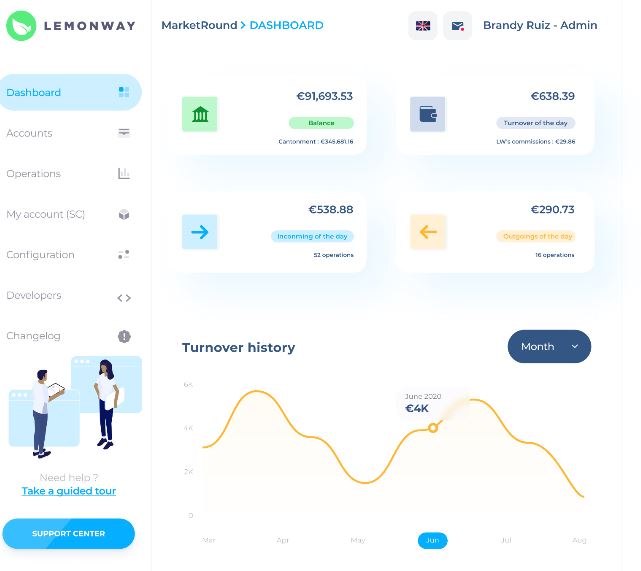 Lemonway is a pan-European payment institution dedicated to marketplaces, alternative finance platforms, and other companies looking for payment processing, wallet management, and third-party payment in a KYC/AML – regulated framework. Its payment solution is trusted and used by over 1,400 marketplaces in Europe including 200 crowdfunding platforms.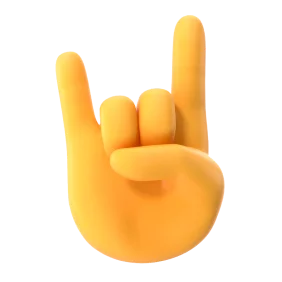 A fast-growing payment company
Since December 2012, the company has opened 8 million payment accounts (e-wallets) and has registered more than 200 platforms as agents with the ACPR – Banque de France. Lemonway self-financed its growth for 10 years and then raised €35M from three VC funds, Breega Capital, Speedinvest and Toscafund Asset Management. Lemonway is approved and regulated by the ACPR and benefits from the " EU financial passport" in 29 countries.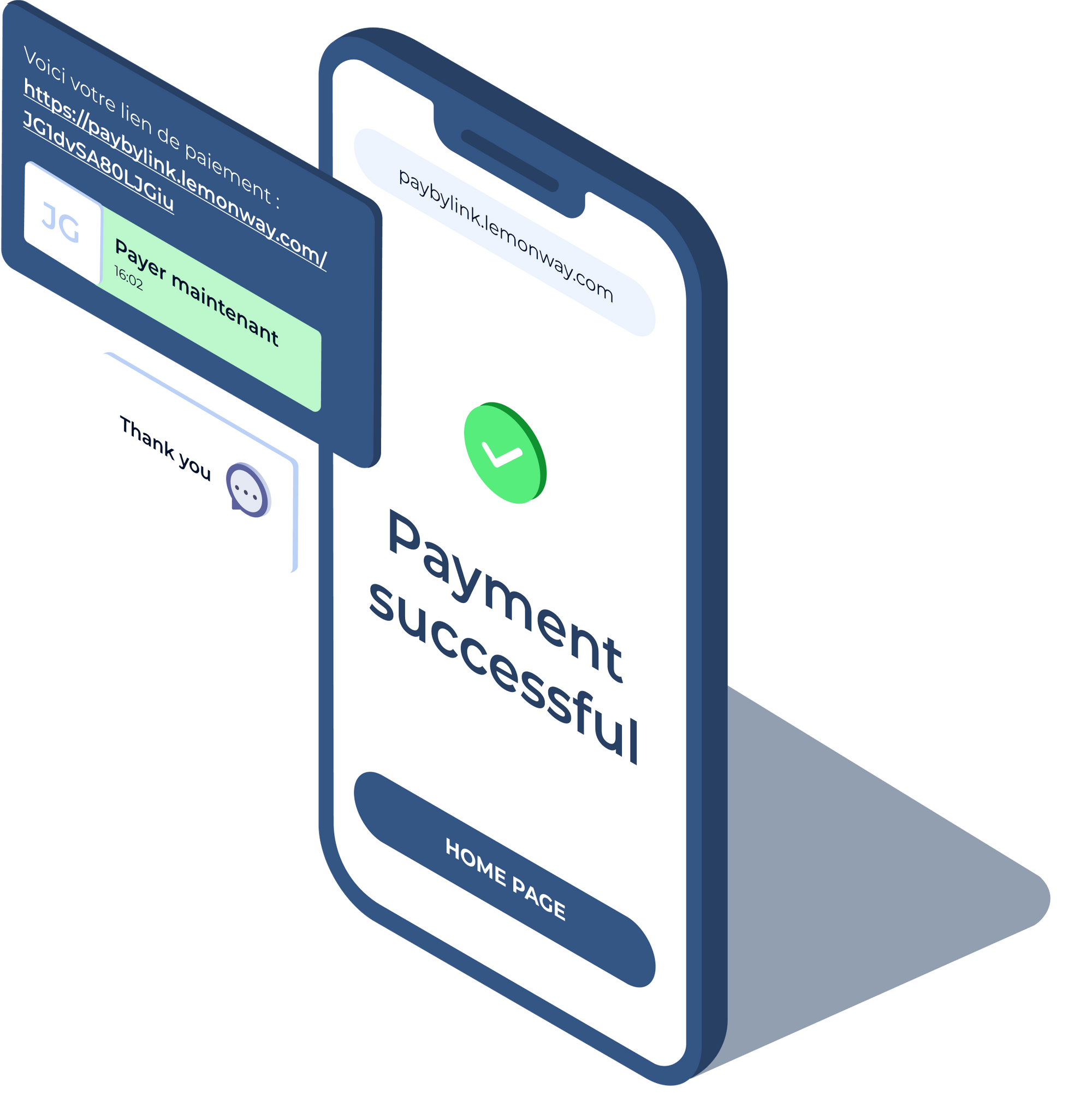 Please complete the form below and we will get right back to you.
By clicking the button, you agree to use our terms and consent to cookie usage in the browser.