An intuitive dashboard for a complete →
monitoring of your
business
View and monitor all your transactions and your main performance indicators in real-time via your all-in-one management interface. Use your transaction data, to minimize your fraud and non-payment rates while optimizing your procedures. All the features of our API are accessible via your dashboard for full management of your users, their transactions, and your commissions.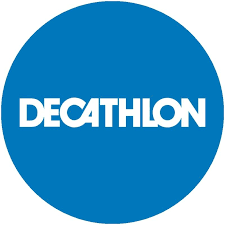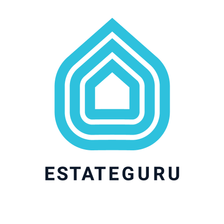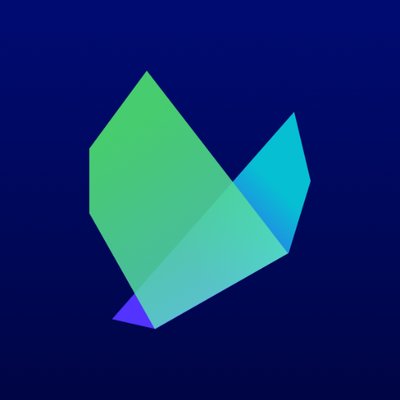 Join other marketplaces and streamline payment flows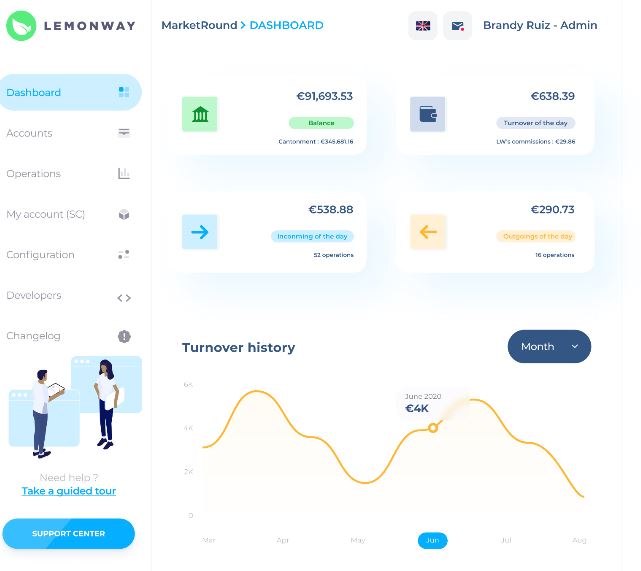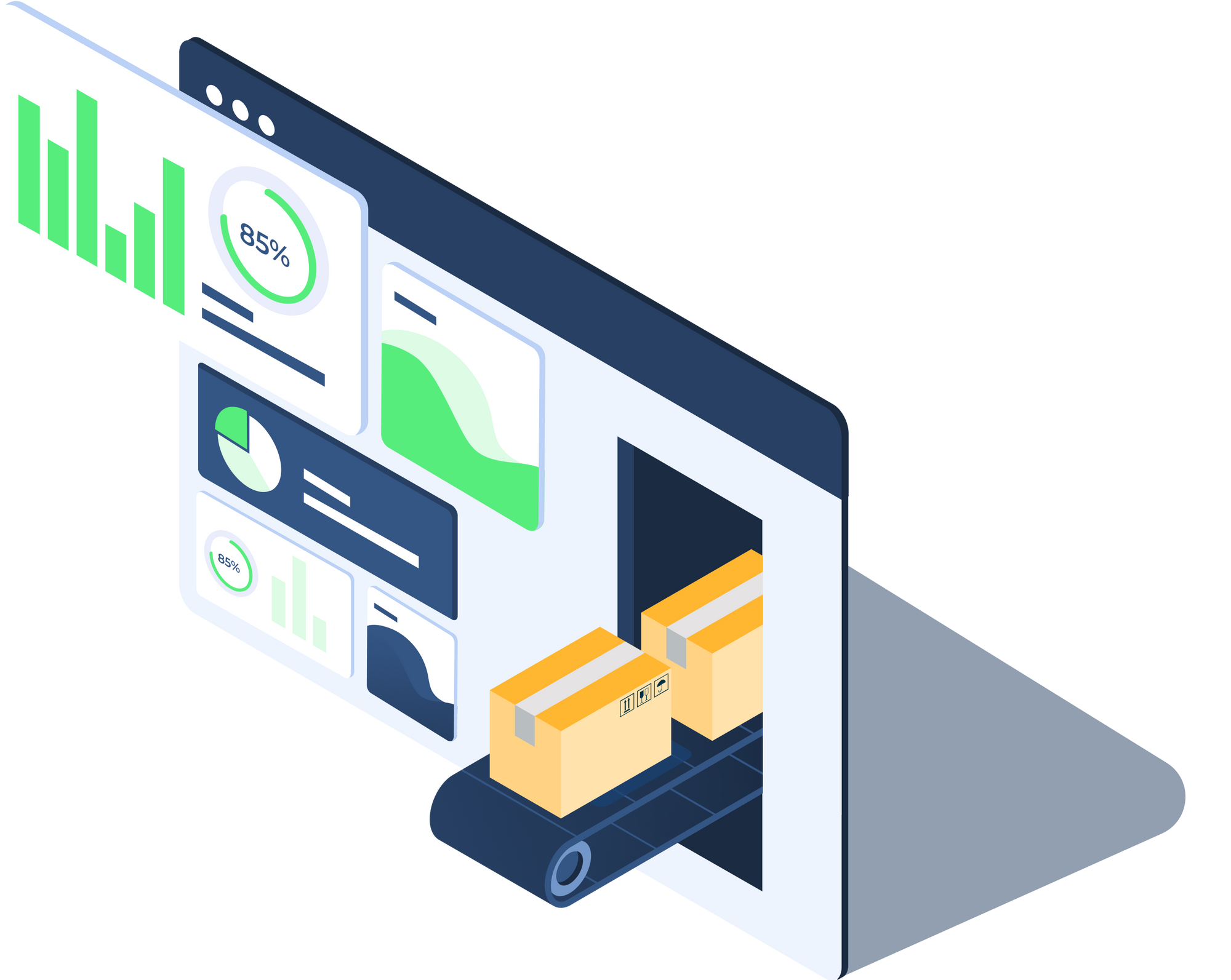 Track your business incomes in real-time
Our payment dashboard solution is a powerful tool that helps you track the status of all your payments, view detailed transaction history, and generate reports on payment trends and patterns. Our dashboard provides a clear and intuitive interface that makes it easy to stay on top of your payment activities, even if you have a large volume of transactions.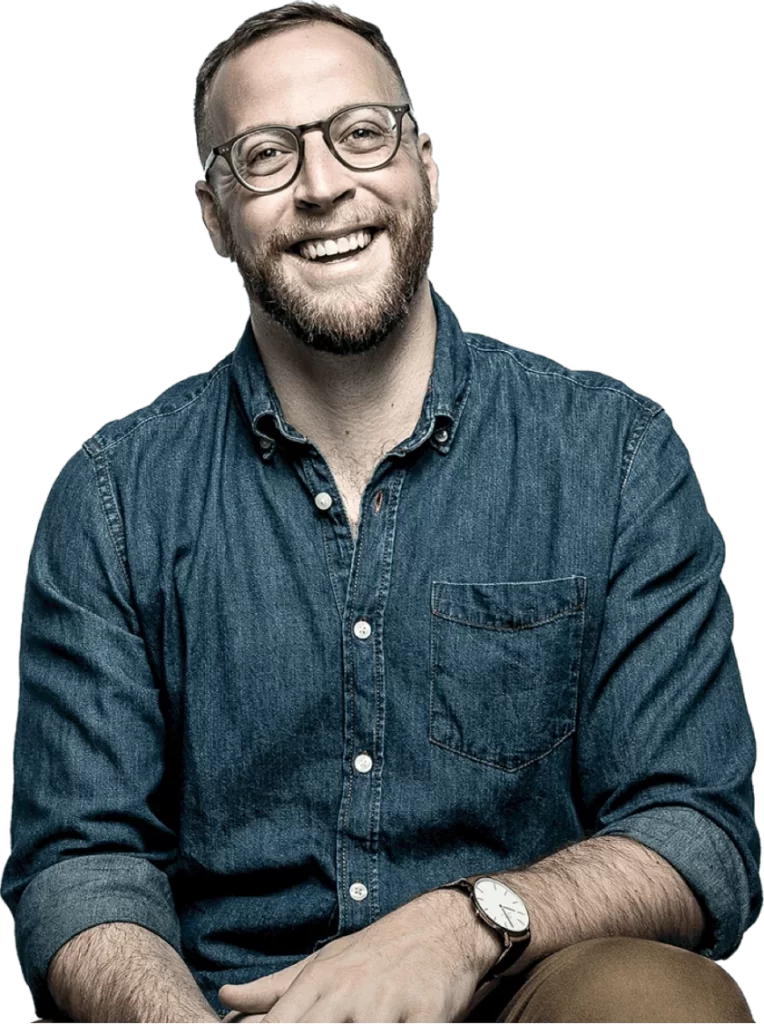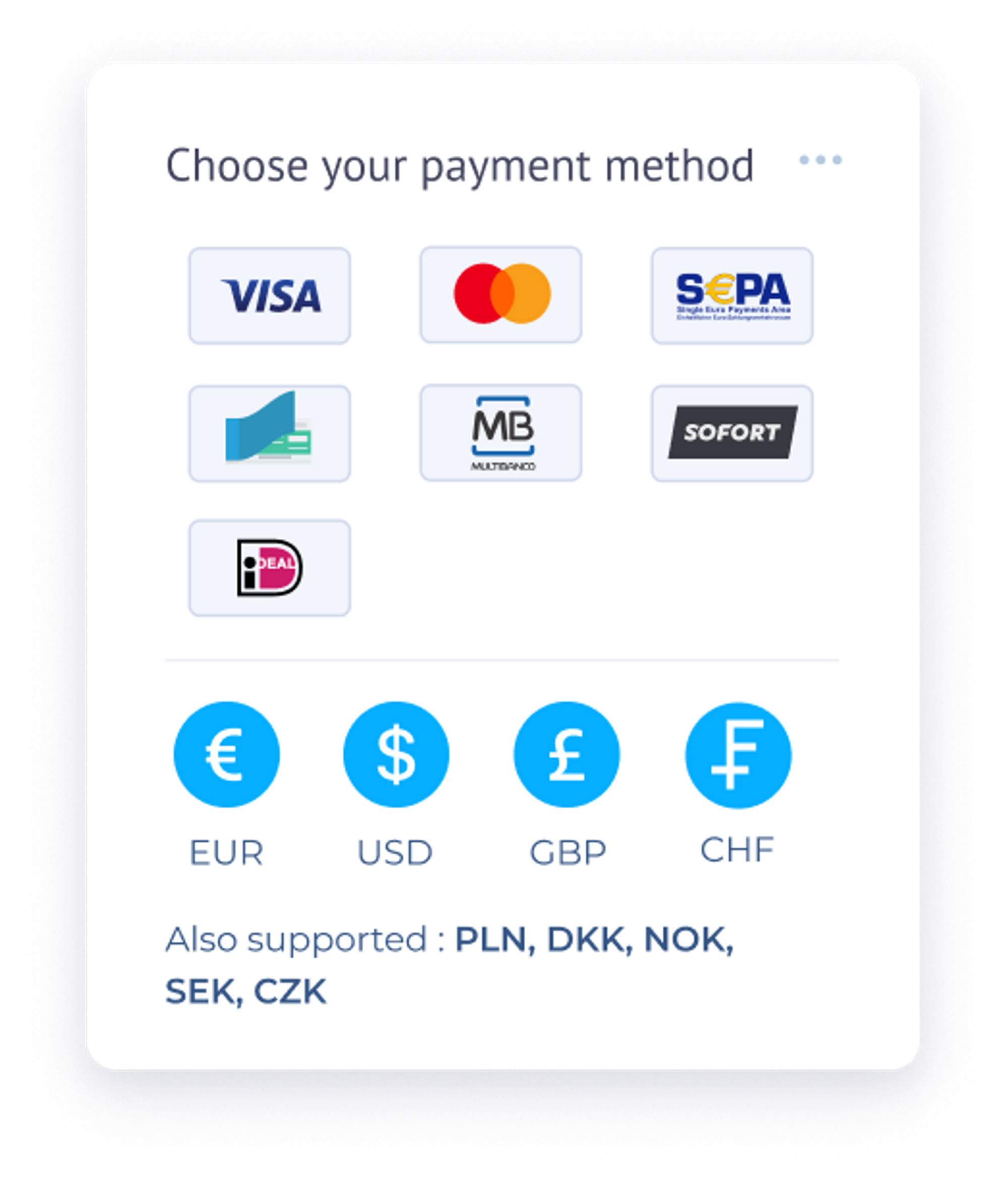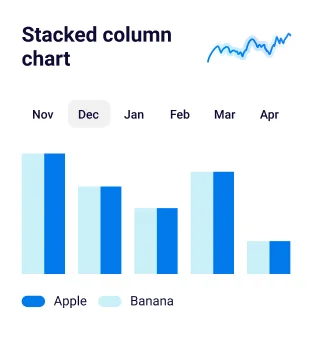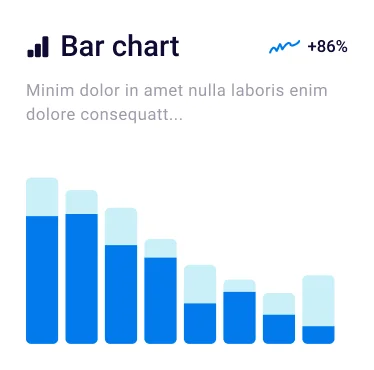 Manage your platform and keep
full records
of all transactions
Stay focused on your business and let us take care of your payment data. Get to know the customer behind each payment with unified data from all of your merchants and markets.
Get a panoramic view of your verification process
Take advantage of the Dashboard to keep a close eye on user onboarding and discover opportunities to optimize the verification flow performance.
Contact us to know more about our features
Ready to boost your marketplace
Trust the pan-European payment service provider Lemonway, which already supports hundreds of B2C marketplaces in managing their payment flows. Contact one of our payment experts!