Give your buyers the possibility to pay in 3 & 4 times with →
Buy Now Pay Later
BNPL. Widely acclaimed by European shoppers, the "Buy Now Pay Later*" feature has become a must-have for B2C product and service marketplaces. To enable these platforms to offer BNPL with ease, Lemonway is enhancing its payment methods with this new offer. This new feature has many advantages for B2C marketplaces. The objective? To allow marketplaces to fully benefit BNPL without having anything to manage!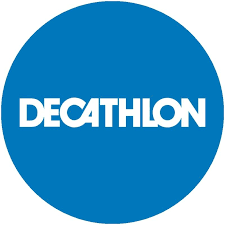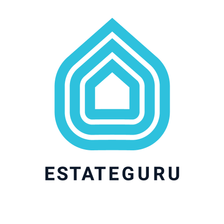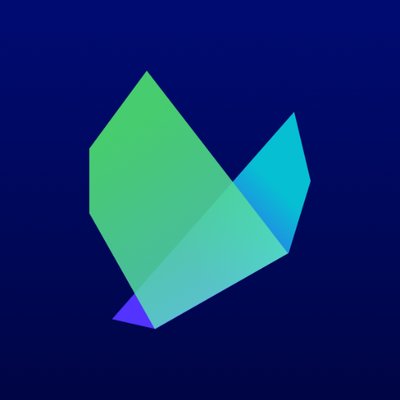 Join other marketplaces and streamline payment flows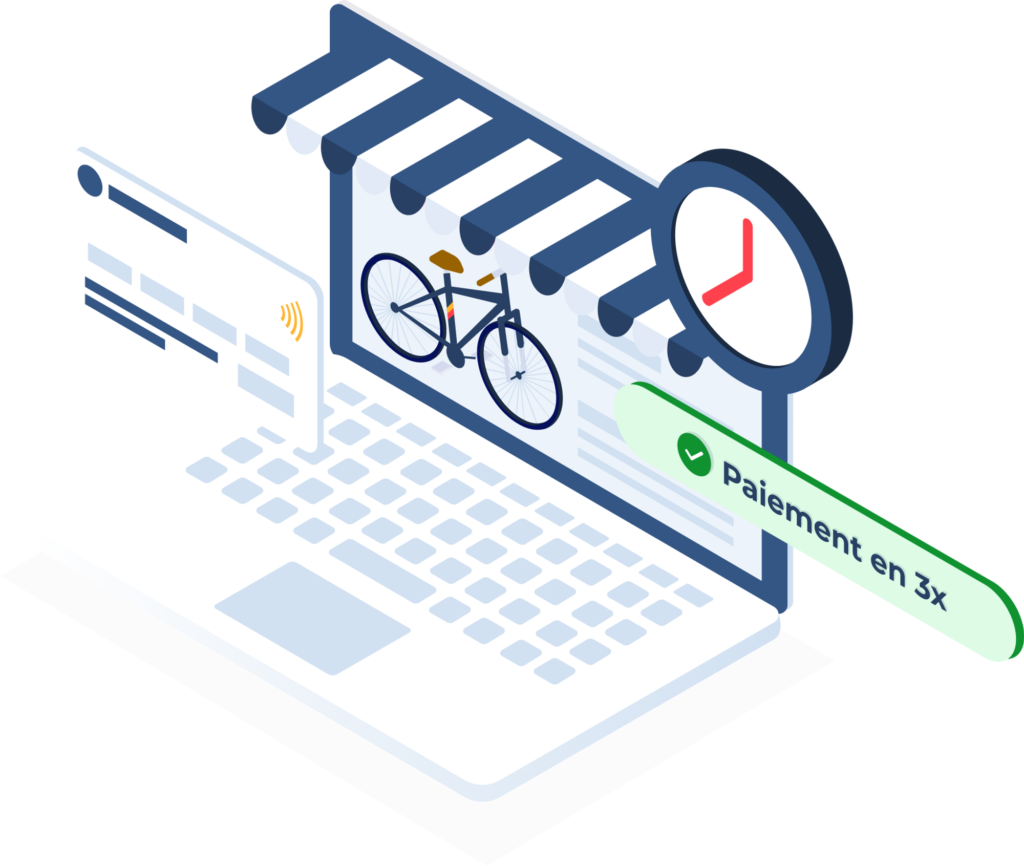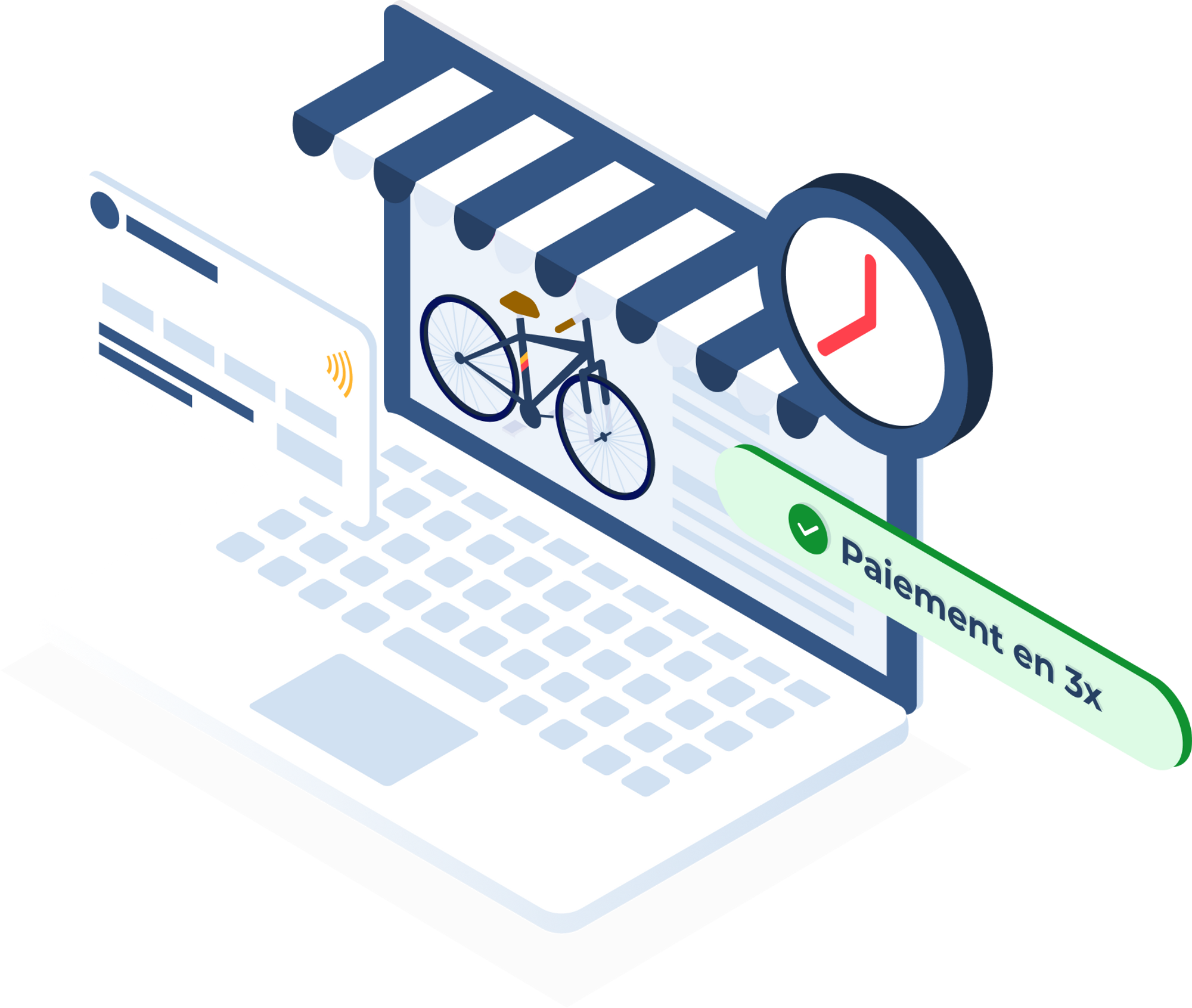 BNPL: give your buyers the possibility to pay in 3 times!
BNPL is a payment plan for buyers that offers all the advantages of traditional consumer credit without the disadvantages. While BNPL has become the most widely used online payment method in Finland, in France, one in three consumers already uses it. In Europe, it is quite simply the most popular payment method!  Travel, mobile phones and computers, household appliances, furniture, clothes, sports equipment… BNPL is interesting for marketplaces with an average basket of more than 100 euros, although buyers sometimes appreciate using this payment method for smaller amounts.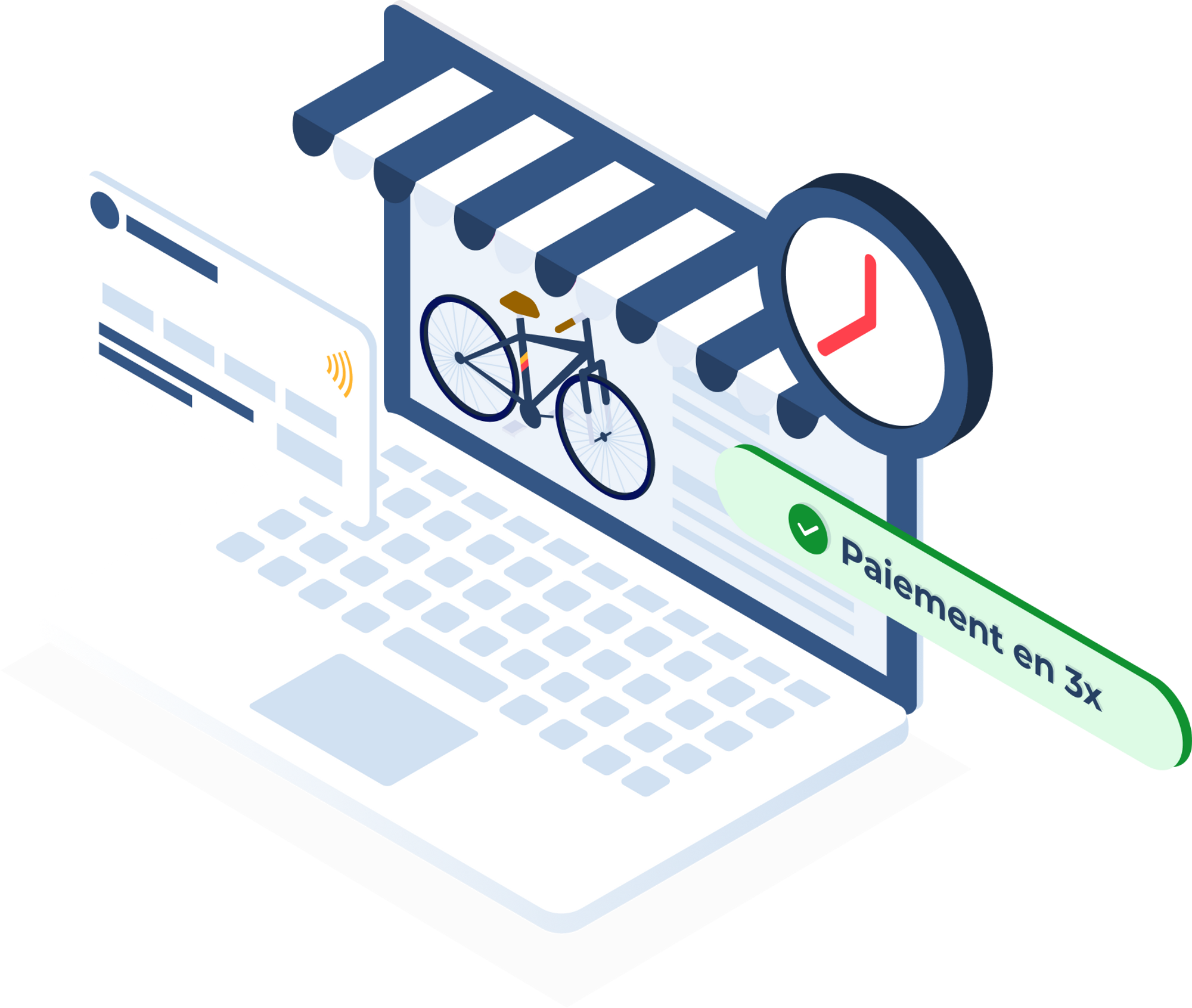 Zero marketplace management, 100% benefits
Easy to integrate, the BNPL feature proposed by Lemonway does not require significant technological developments. The offer includes the data form, risk scoring and credit acceptance upon receipt of the data transmitted by the end-user. Thanks to this mode of operation, the marketplace is not exposed to any risk and has absolutely nothing to manage.
Let's take the example of a merchant who offers a bicycle for 300 euros. Even if the buyer decides to use BNPL to pay for the purchase in three 100-euro installments, the merchant gets his 300 euros directly. Our partner then takes care of the reimbursement of the 300 euros and, in the event of non-payment, takes care of the collection. Thus, neither the merchant nor the marketplace operator is affected by the BNPL. They get the money as quickly as in a traditional transaction
Advantages of Buy Now Pay Later for a B2C marketplace?
Contact us to activate BNPL on your Markeplace
Ready to boost your sales with BNPL
Trust the pan-European payment service provider Lemonway, which already supports hundreds of B2C marketplaces in managing their payment flows. Contact one of our payment experts!